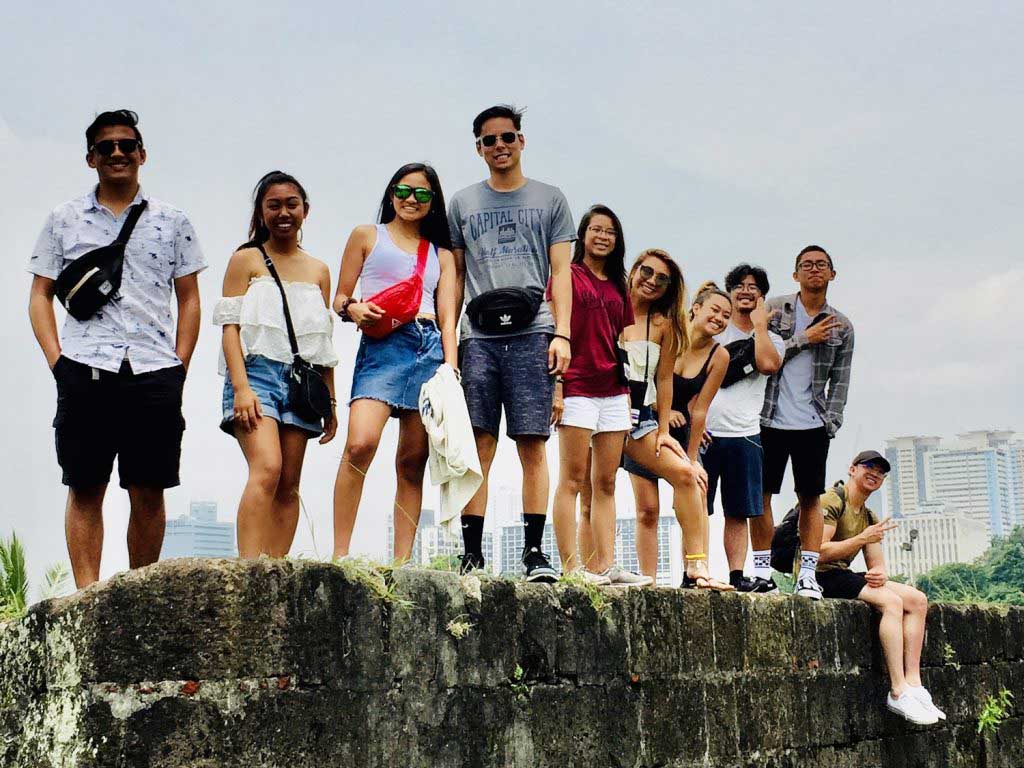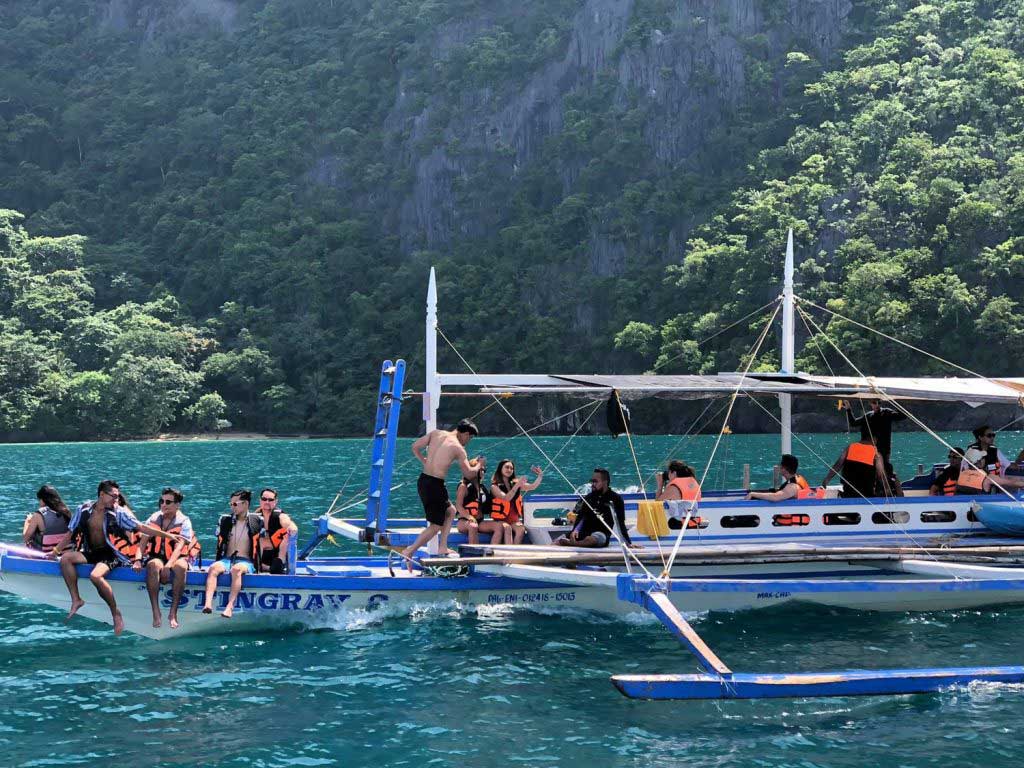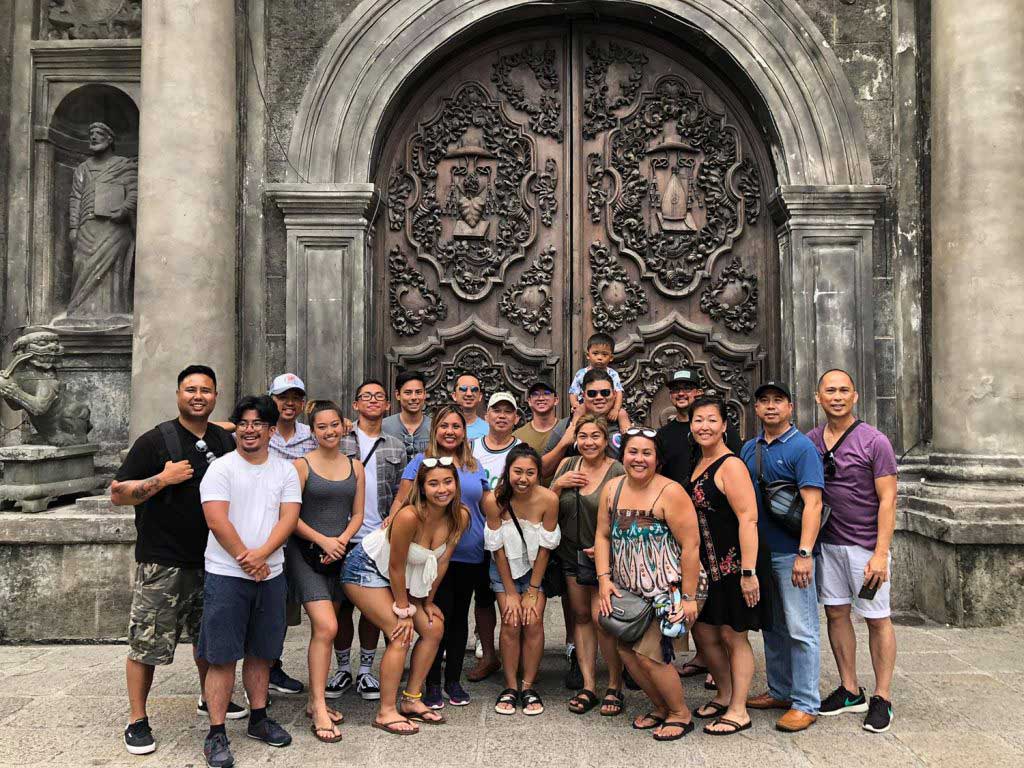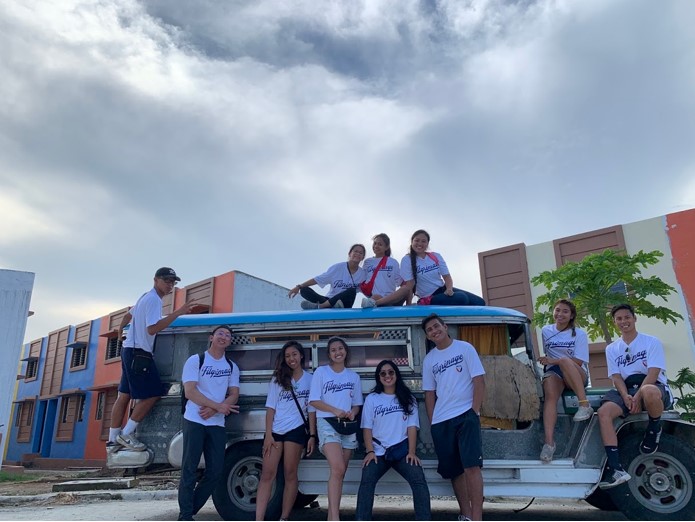 Follow the journey of eight young students who chose to spend one summer in the Philippines to nurture their Filipino roots, and to answer the question, "What does it mean to be Filipino?"
Log in now to watch The Filgrimage Series now!
If you don't have an account yet, sign up now to get full access to the series.
Get exclusive access to upcoming series, Filipino School updates and how you can be a part of the next Filgrimage series.
Binge the series and rewatch all of your favorite episodes with your free Filipino School account.