A plant with no roots
will never grow.
The Filipino School seeks to educate and empower the Filipino diaspora by creating content that celebrates our heritage, culture and history.

Please support our fundraiser to provide 10
desktop computers and two laptops to the students
of the Multinational Sacred Heart School
in Paranaque City, Philippines.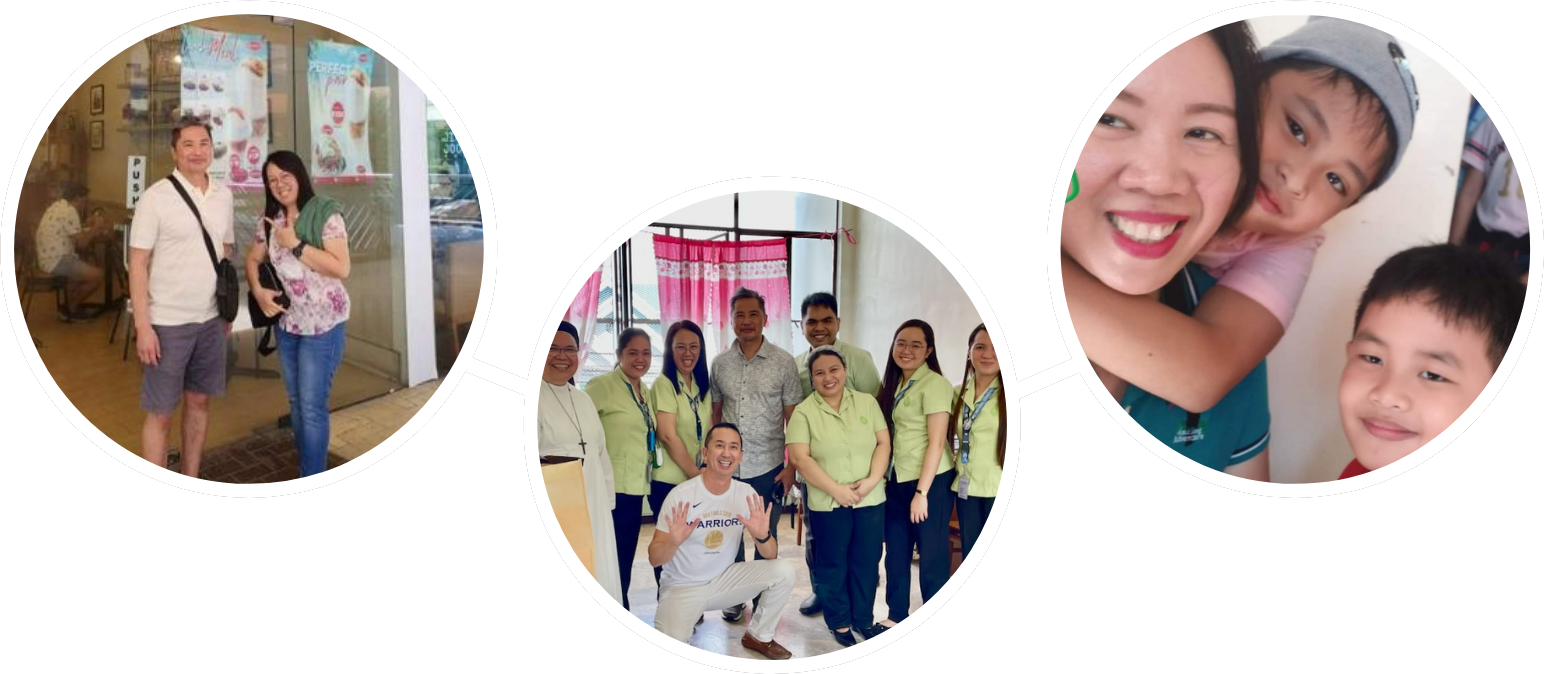 This six-part animated series tells the story of the Philippines and the Filipino people in a format that's both entertaining and educational. It aims to educate, awaken, and inspire the next generation of Filipinos, wherever they are in the world, about their heritage and identity.
The Filipino Story brings to life a well-researched and historically accurate narrative about Filipinos; written, directed, and produced by an all-Filipino team. Through the use of art, music, and story, the series aims to leave viewers inspired by our shared history.
Know History, Know Self.
No History, No Self.
Established in 2015,
The Filipino School seeks to educate and empower the Filipino diaspora.
It is place for Filipino like you, wherever you may be, to get a chance to know more about your Filipino culture and heritage.
Filgrimage:
The Digital Series
A new docu-series, FILGRIMAGE "a Filipino pilgrimage", captures the life-changing journey of young Filipino-Americans in their quest for identity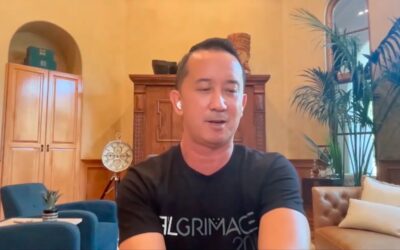 Two months ago, a few days before millions of Americans embarked to their fourth of July destinations, The...
read more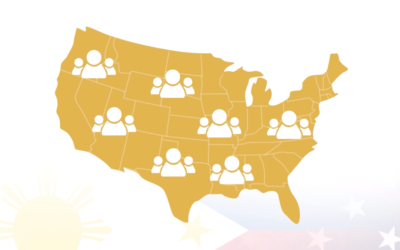 "How The Filipino School can help uplift Filipinos in the United States and around the world." The Fil-Am...
read more