A plant with no roots
will never grow.
The Filipino School seeks to educate and empower the Filipino diaspora by creating content that celebrates our heritage, culture and history.
Share. Care. Give the gift of hope today.
In partnership with Gawad Kalinga USA, The Filipino School supports the disaster response effort organized by Gawad Kalinga in the Philippines for communities gravely affected by Typhoon Odette (Rai).
Your generous donation will help affected communities in Visayas and Mindanao.
Know History, Know Self.
No History, No Self.
Established in 2015, The Filipino School seeks to educate and empower the Filipino diaspora.
It is place for Filipino like you, wherever you may be, to get a chance to know more about your Filipino culture and heritage.

An educational series that tells the story of The Philippines and its people, in an easy to learn format. The project aims to bring context and understanding about our heritage and identity to the global Filipino youth.
Through the use of animation, compelling musical score, and inspiring story, the project hopes to become more engaging and viewable for the young generation of viewers.
Coming soon this 2021.
Filgrimage:
The Digital Series
A new docu-series, FILGRIMAGE "a Filipino pilgrimage", captures the life-changing journey of young Filipino-Americans in their quest for identity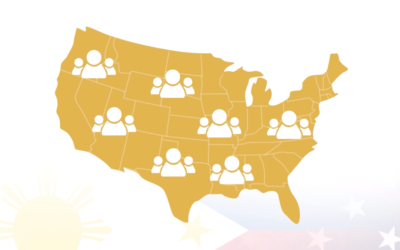 It seeks to educate, connect, and empower Filipinos in the United States and so together, in the spirit of Bayanihan, we can alleviate poverty for the Philippines and uplift The Filipino Nation all over the world.
read more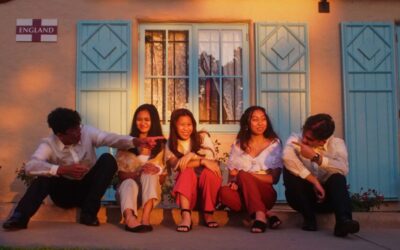 Crossover is a 3-part video series by The Filipino Channel (TFC) and The Filipino School, where a group of young Filipino Americans from San Diego connect with rising musicians from Manila…
read more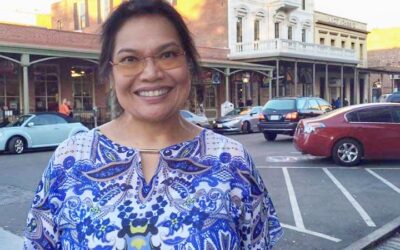 About eleven months after being demoted from her position as principal of Chula Vista High School (CVHS), Mary Rose Peralta was reinstated as full-fledged principal at Otay Ranch High School.
read more