Stand for Samala
"When we visited the Philippines in 2019 for Filgrimage, we fell in love with the residents of Samala. Now they have nothing."
– Lauren, 20 | San Diego
500 Filipino Homes Destroyed by Fire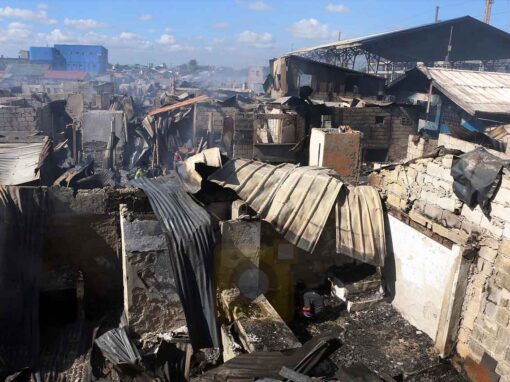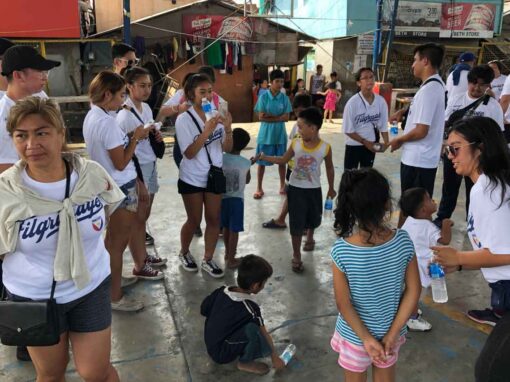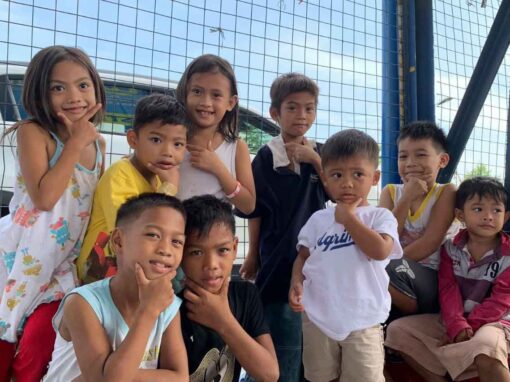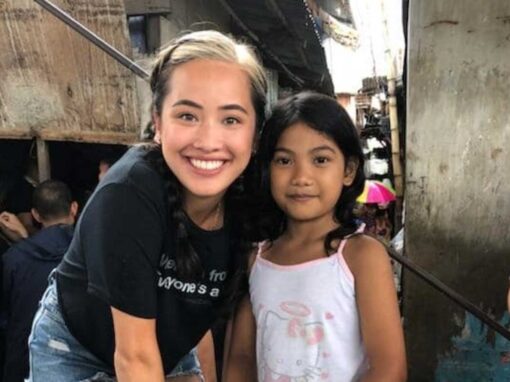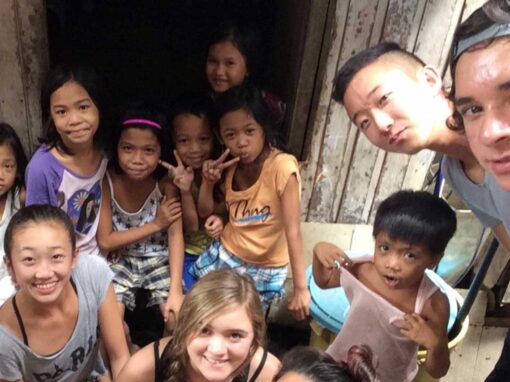 "Samala-Marquez helped me understand who I was as a Filipino. Now, I know it's my time to help them."
– Tyler, 19, Filgrimage Youth Ambassador 2019 | San Diego
Samala Marquez: A community of 1000 families displaced by a fire that destroys 500 homes.
Amidst the surge of the Covid-Pandemic happening in the Philippines today, a fire swept through the neighborhood of Samala-Marquez and displaced over 500 families on Friday morning, March 19th. Over 1000 residents are now left with nothing. No food. No Shelter. No way of living. 
Donate now and help us reach our goal of raising funds to help provide a better shelter for these families.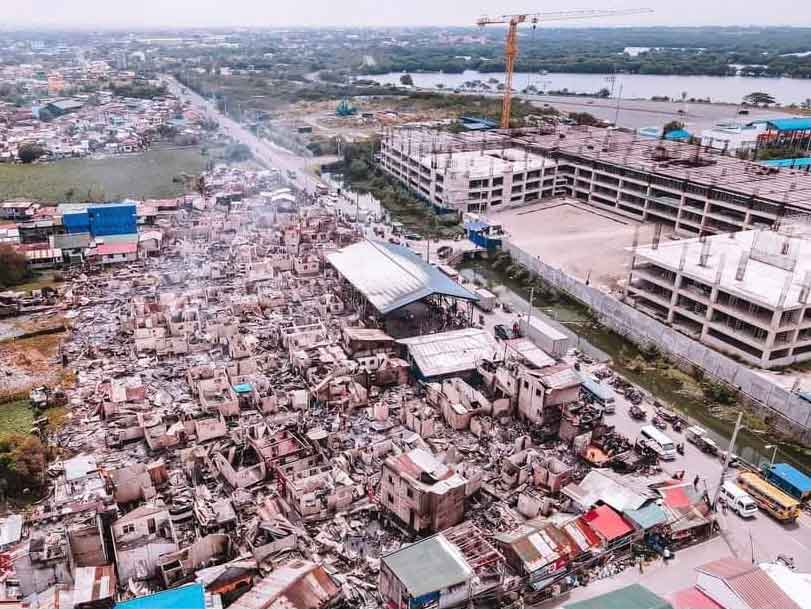 This village, located in Cavite, as little as it may be, is also where they get their main source of income from. The majority of their livelihoods are based on the surrounding waters (majority are fishermen) and some of the local opportunities nearby. We have been blessed to be able to immerse ourselves and get to know the people in this community during our Filgrimage: The Digital Series trip.
We had a chance to listen to their stories filled with life, sharing laughter and pain. That experience allowed us to be more aware and break through those barriers of beliefs that we have accumulated over the years while staying in the United States. We understood during this trip that we are privileged and it is our responsibility, our duty to help and serve our fellow kababayans in whatever way we can, Walang Iwanan (No one left behind).
Today, more than ever, the residents of Barangay Samala-Marquez need our help. Together with the ABS CBN Foundation, we are urging each and everyone to support in whatever way we can for our kababayans in Barangay Samala-Marquez. We do believe that no matter what circumstance there is if we rally together as one Filipino Community, we can Rise Up and Rebuild. 
March 19, 2021
The fire at Barangay Samala-Marquez consumed over 500 homes and left over 1000 families displaced amidst the Covid Pandemic.
March 21-23, 2021
Initial help has been provided for the residents. Groceries, blankets, and first aid were distributed at the local high schools, which served as temporary relocation sites for the victims of the fire.
March 30, 2021
Online fundraisers have been set-up on The Filipino School website and GoFundMe platform to raise support and awareness abut the plight of the residents of Samala-Marquez.