The Filipino School Introduces Crossover
"A candid conversation that opens up their thoughts on family, life, and being Filipino."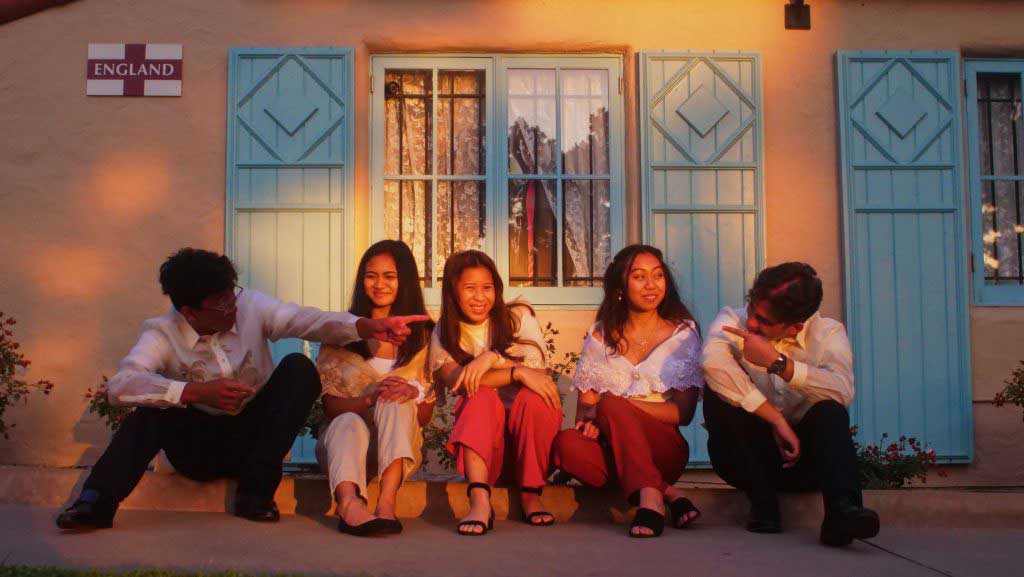 (From L to R: AJ Asuncion, Joce Montehermoso, Lauren Bumatay, Gabby Almazar, Tyler Jacobs. Photo Credits: Jeremiah Ysip)
Crossover is a 3-part video series by The Filipino Channel (TFC) and The Filipino School, where a group of young Filipino Americans from San Diego connect with rising musicians from Manila in a bid to discover the similarities and differences between growing up as Filipinos in the Philippines and in the United States.
The series brings together Star Music artists: Gibbs, JMKO, and Miguel Odron; and Filgrimage Ambassadors: Gabby, Joce, Lauren, and Tyler, as they share their candid thoughts about their passions, their family, their dating life, and being Filipino.
The conversations give viewers a peek into the dreams of young Filipinos from across the globe, dreams that show a potential for growth and hope, not just for themselves but also for their communities and the whole Filipino nation.
Crossover airs this July 25, 2021 on TFC Cable and Satellite, iWantTFC, and MYX.