The Filipino School Opens Educational Fund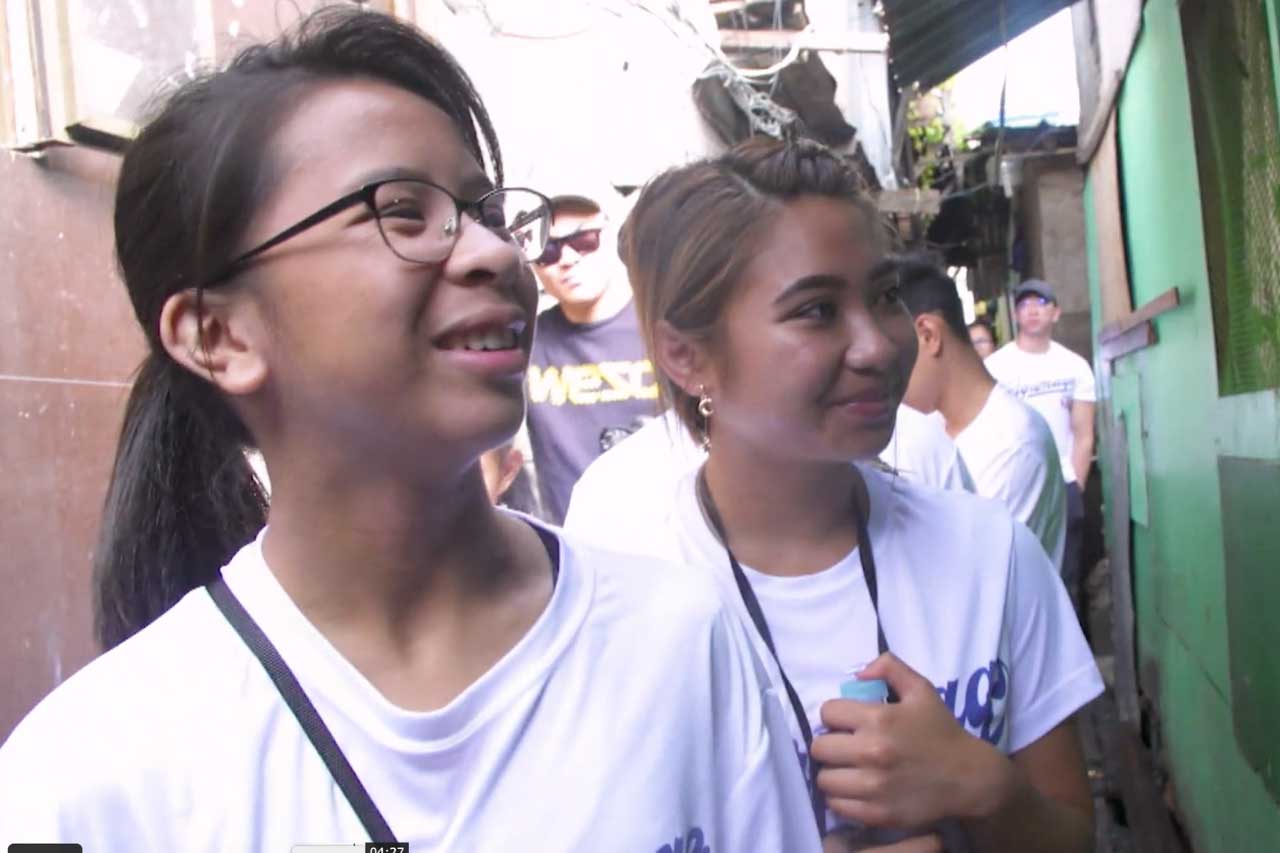 The Filipino School opens educational fund to purchase school kits for Filipino children affected by the Samala-Marquez neighborhood fires in Cavite.
The fires occurred on March 19, 2021, burning 500 homes and affecting over 1,000 families. Many were left with little to no food nd shelter.
With school starting in September, we are looking to provide school kits for children affected by the fires. The kits will consist of basic educational materials, such as notebooks, pencils, and ball pens. Your help will not only provide students with the necessary tools, but with the understanding that Filipino can help each other in the spirit of bayanihan especially during times of need.
No matter how big or small, your donation will make a difference in uflifting families and children in Samala-Marquez.
For inquiries, please contact [email protected]