What is the Fil-Am Model for Nation Building
"How The Filipino School can help uplift Filipinos in the United States and around the world."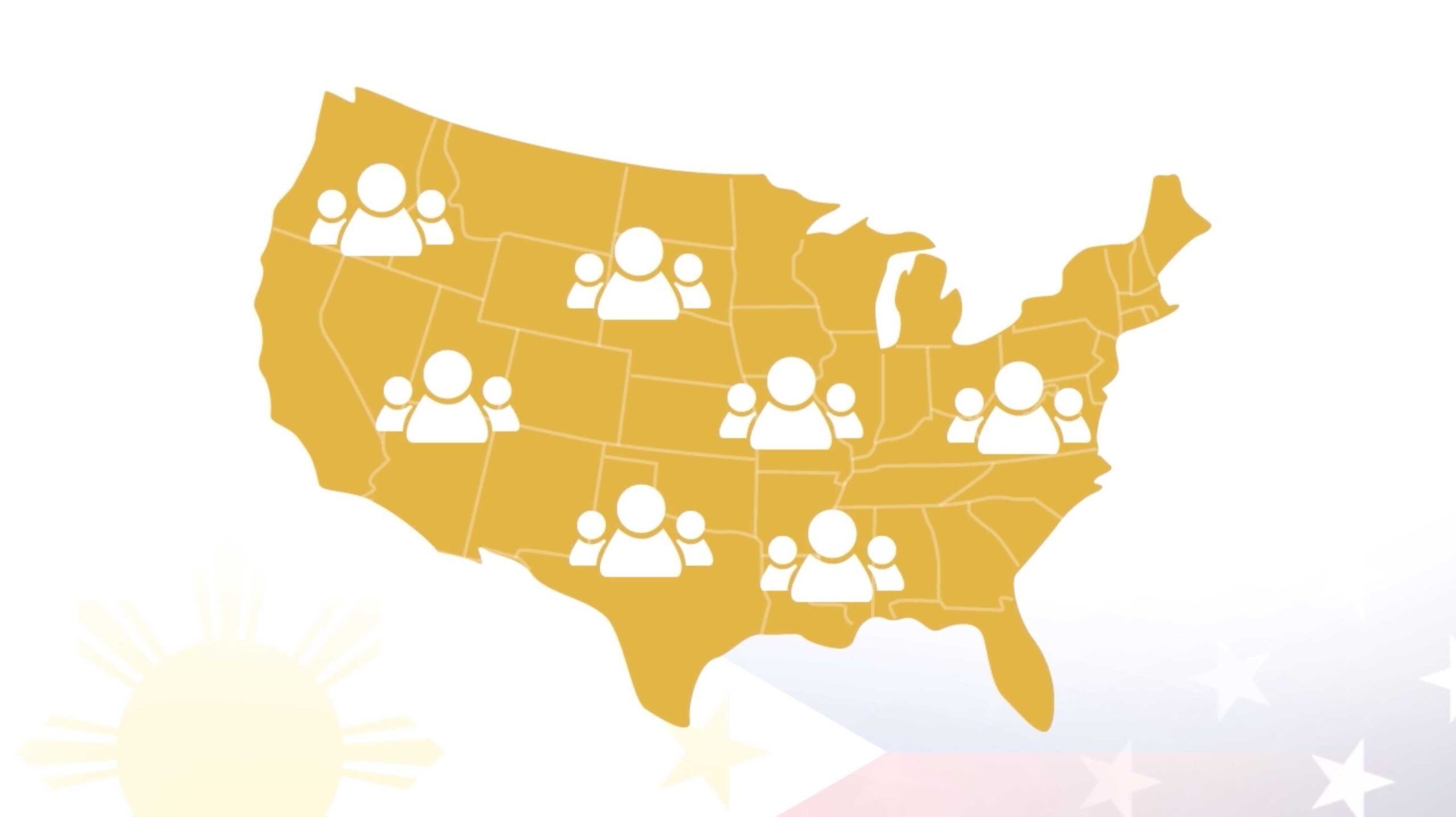 The Fil-Am Model for Nation Building is the central model that guides the work of The Filipino School and its partners.
It seeks to educate, connect, and empower Filipinos in the United States and so together, in the spirit of Bayanihan, we can alleviate poverty for the Philippines and uplift The Filipino Nation all over the world.
The Filipino School (Educate)
The Filipino School is  one of three aspects of the model. By educating  Filipino-Americans (Fil-Ams)  about their culture and history, we can inspire them to engage with their fellow Filipinos to create a deeper understanding of their heritage.. The School provides edu-tainment to young Fil-Ams with entertaining video content to learn about what it means to be Filipino and unique ways to tell the history of our people. This includes  an inspiring documentary-series of how young Fil-Ams take on a journey to discover their Filipino heritage in the Amazon-released show, Filgrimage.
OneFilipino.com (Connect)
Once communities are engaged and aligned with the goal of uplifting The Filipino Nation, OneFilipino.com comes in to  provide  communities with a central portal. This portal will serve as a hub where individuals, organizations, and businesses can communicate and help one another by embodying the core value of Kapwa and the spirit of Bayanihan. Members and users of OneFilipino.com will then have an easier time accessing services and products specially made for them. Think of Facebook or Reddit, but for Filipinos.
The Filipino Credit Union (Empower) 
Then, when our communities are connected, we can harness our collective power through The Filipino Credit Union, a financial institution that is owned by all its members. This will be a place where Fil-Am members can receive loans for business, school, cars, and homes. Once the Credit Union is established and running in the Fil-Am community, partnerships can be created with institutions in the Philippines to enable the exchanging of funds. This will allow communities in the Philippines to receive loans to support families, small businesses, and individuals affected by natural calamities in need of support.
By helping our families and communities in the United States, we not only create a more empowered Fil-Am community, but a more peaceful and prosperous Philippines as well. With all these coming together, we will create a Filipino Nation we can all be proud of.
To know more about our grand vision, watch the video of The Fil-Am Model for Nation Building.